Enhance your oral hygiene with DBP

®
Strong teeth, strong you!
User Group: Periodontal disease
DBP® peptide is a biosynthetic peptide material developed and produced by AHB-Lab innovative "SBPP Platform" through fermentation process. The specific DBP® peptide are purified and refined to achieve high precision sequence and high concentration for the repairing damaged enamel, reducing the bacterial growth and hypersensitivity. It can form the DBP®-ACP complex with calcium and phosphate ion in the weak alkaline environment. Each DBP®-ACP molecule can bind and released 25 calcium ions, 15 phosphate and 5 fluoride (reservoir of calcium ion and phosphate).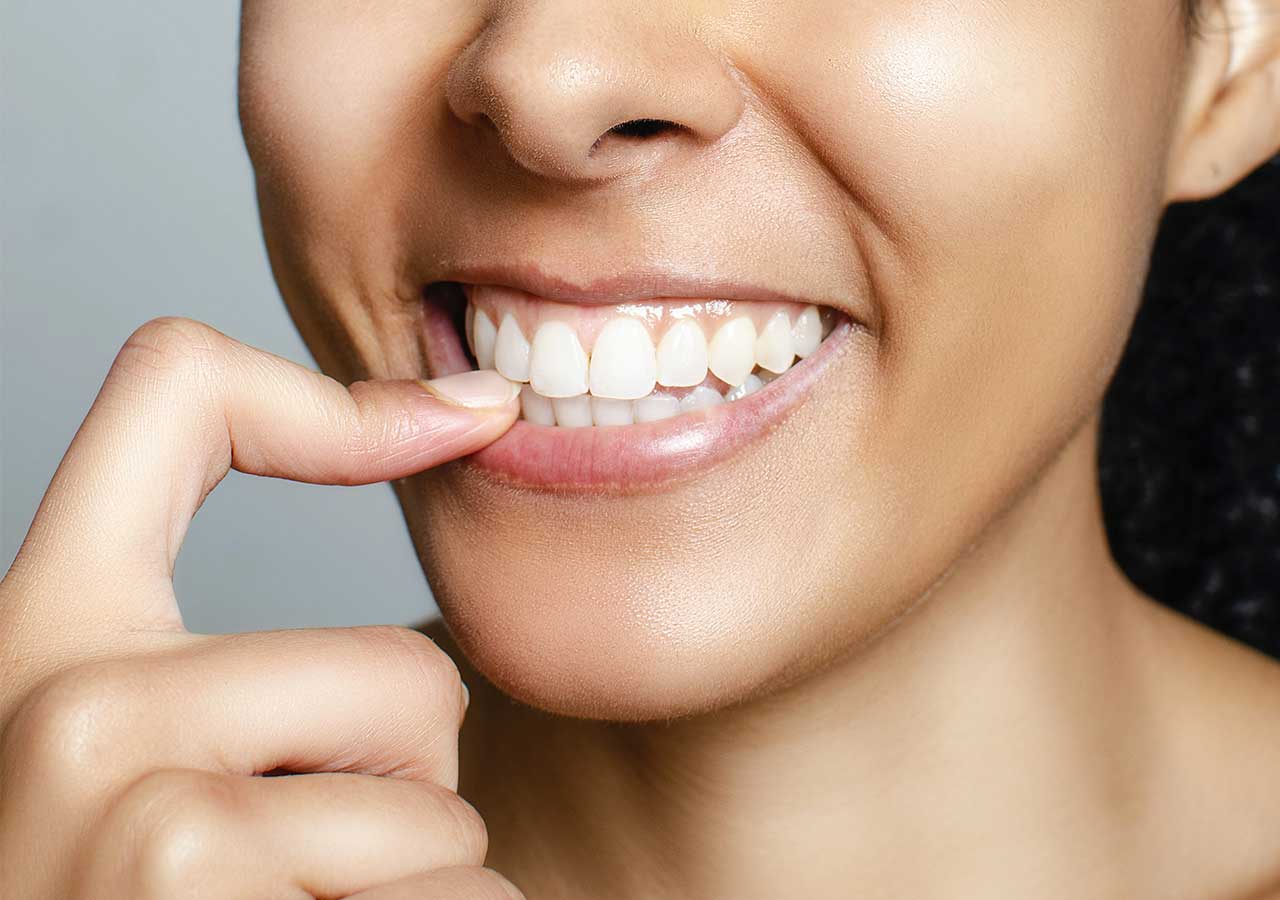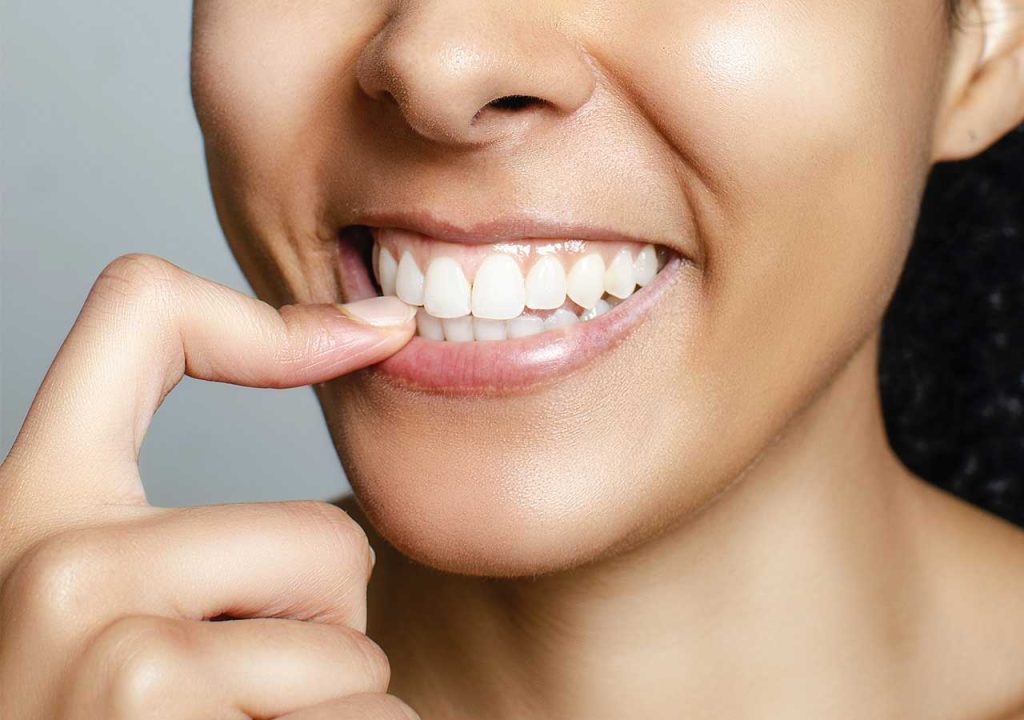 The peptide that reduces enamel defects, promotes enamel remineralization, and reduces the growth of Streptococcus mutans and Streptococcus sobrinus.
Experience the difference before you purchase
Try our free sample now, feel the difference in 30 days
| Amount of free samples available | How long does it take to feel when using our well-matched formula? |
| --- | --- |
| | |