Transforming possibilities into reality
Experience the power of our services today
Peptide Raw Material Sales
We offer a wide range of high-quality peptide raw materials for sale, including our own ready-made formulas. Our peptides are manufactured using state-of-the-art techniques and are rigorously tested for purity and potency. Whether you're a researcher, a manufacturer, or a distributor, we have the products you need to achieve your goals.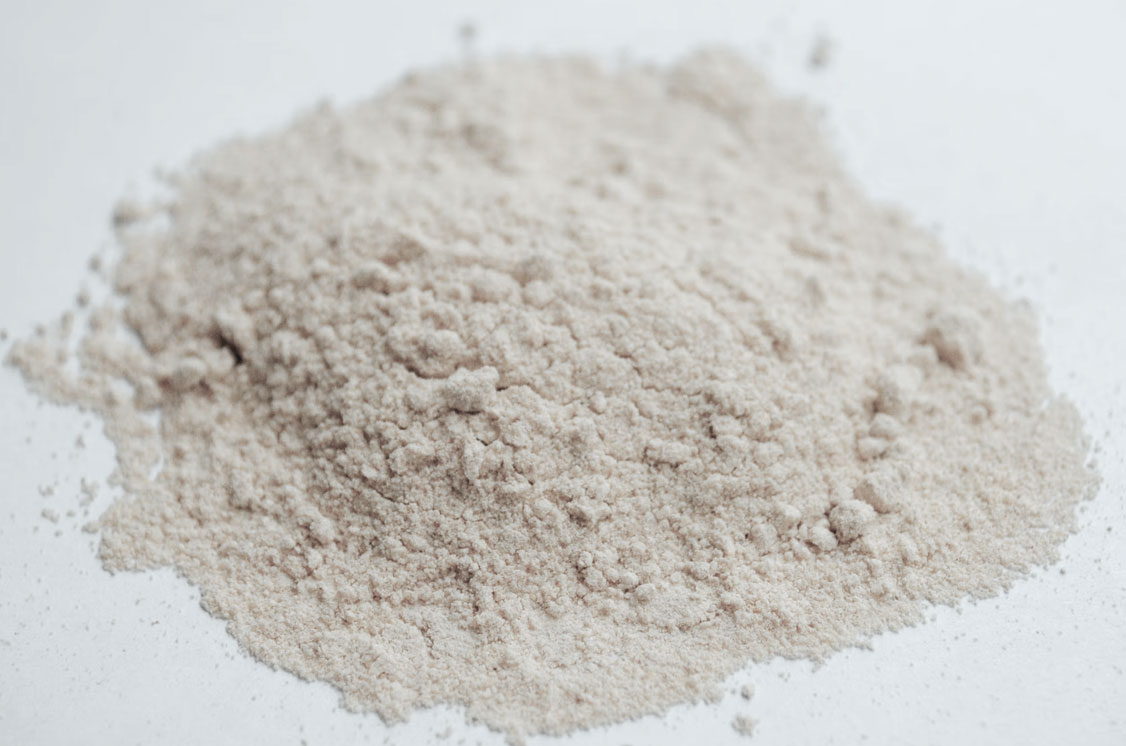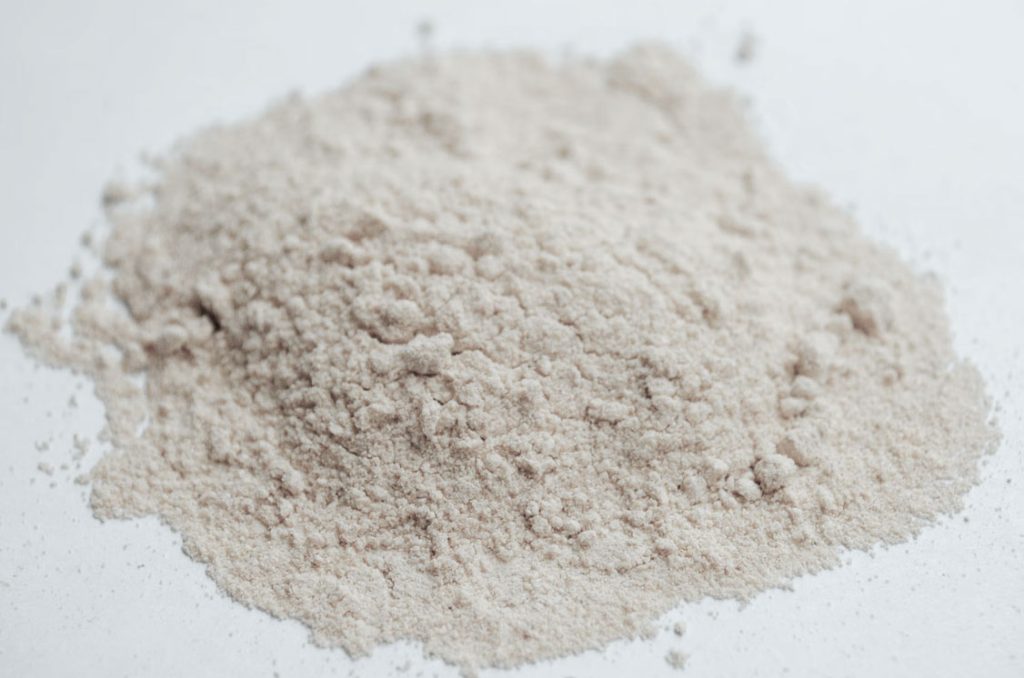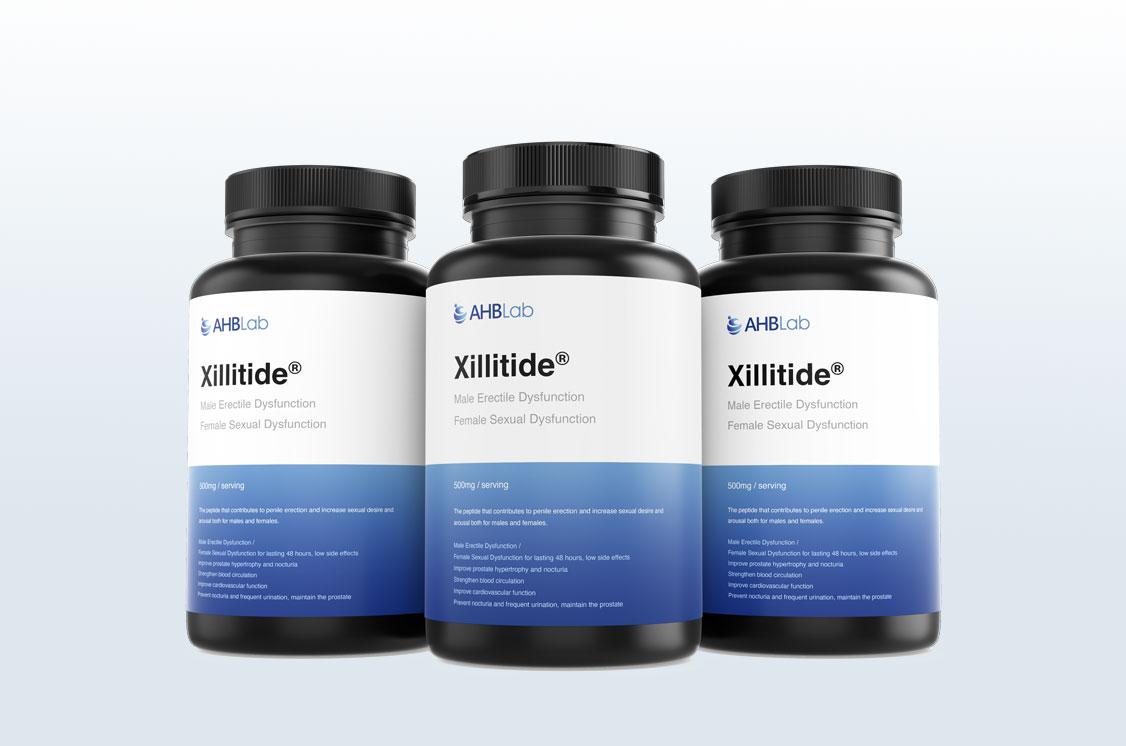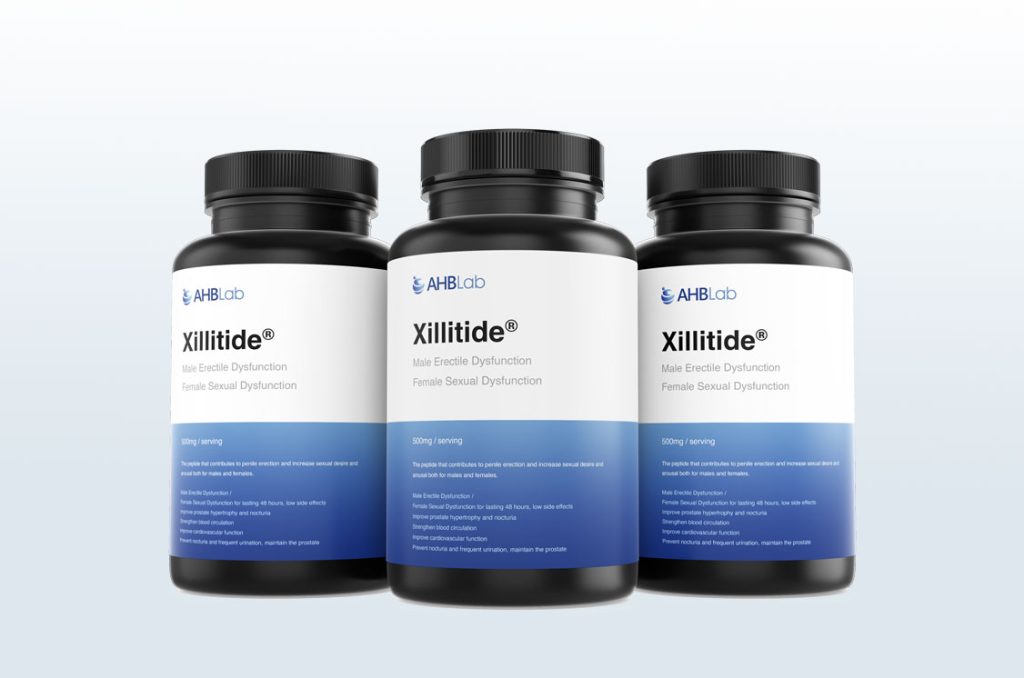 We understand that creating your own product line can be time-consuming and challenging. That's why we offer a complete range of OEM, ODM, and OBM services. From formula development to retail packaging and design, we can help you every step of the way. Our goal is to make your life easier and help you achieve success in your industry.
Intellectual Property Authorization
We recognize that some of our customers may have unique requirements that cannot be met by our standard products. That's why we offer IP authorization, which allows you to manufacture our peptides in your own facility or make modifications to meet your specific needs. This service is designed for any companies who are looking for a long-term partnership.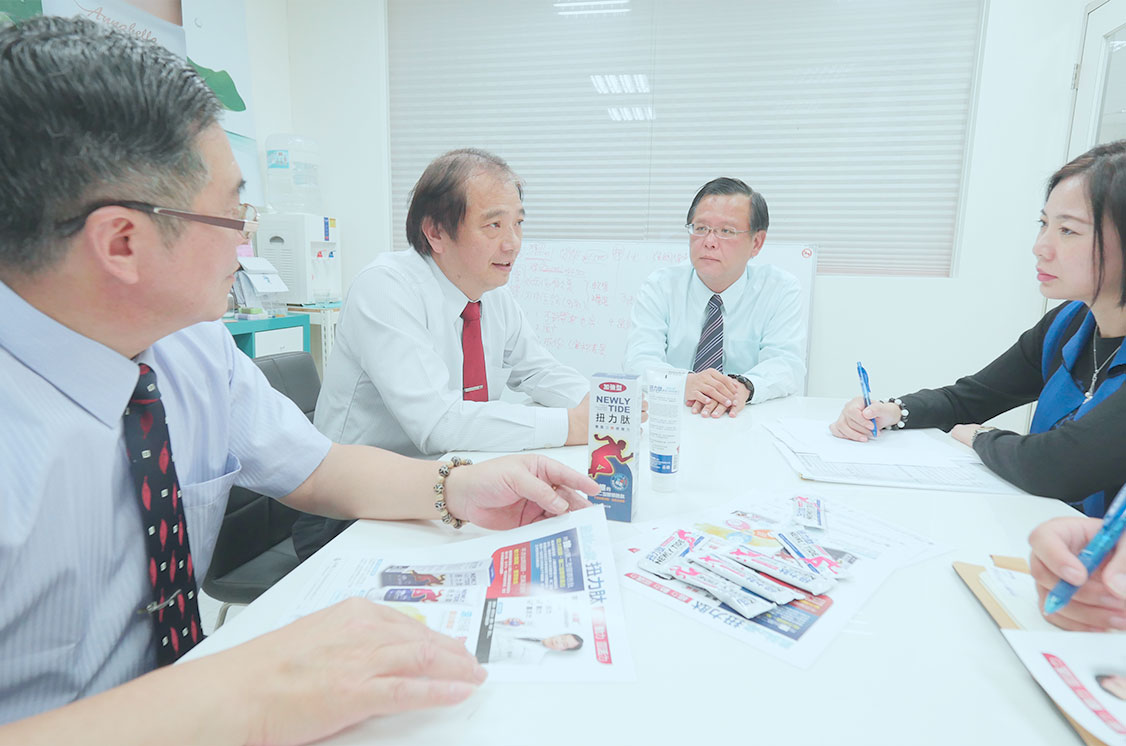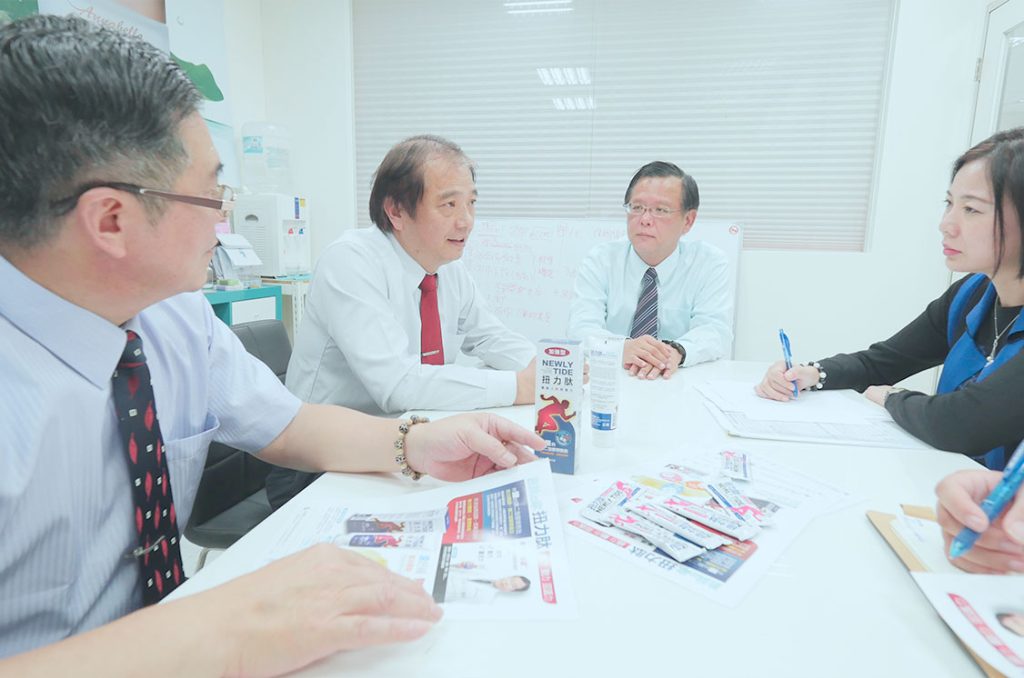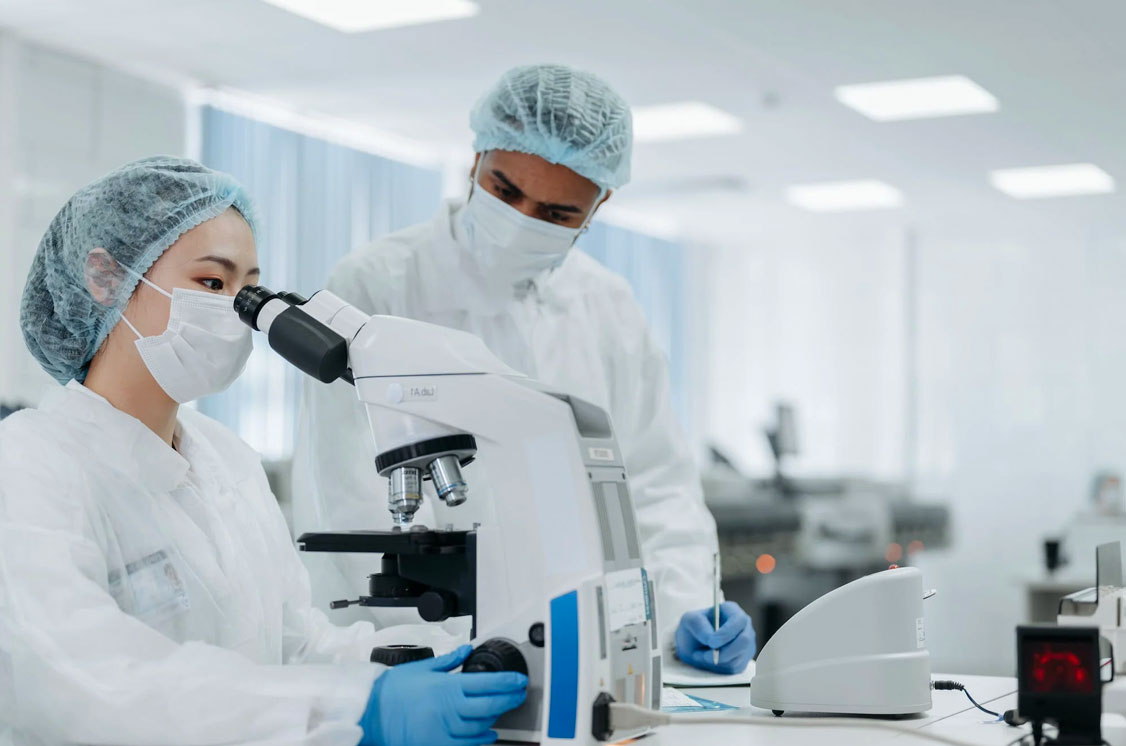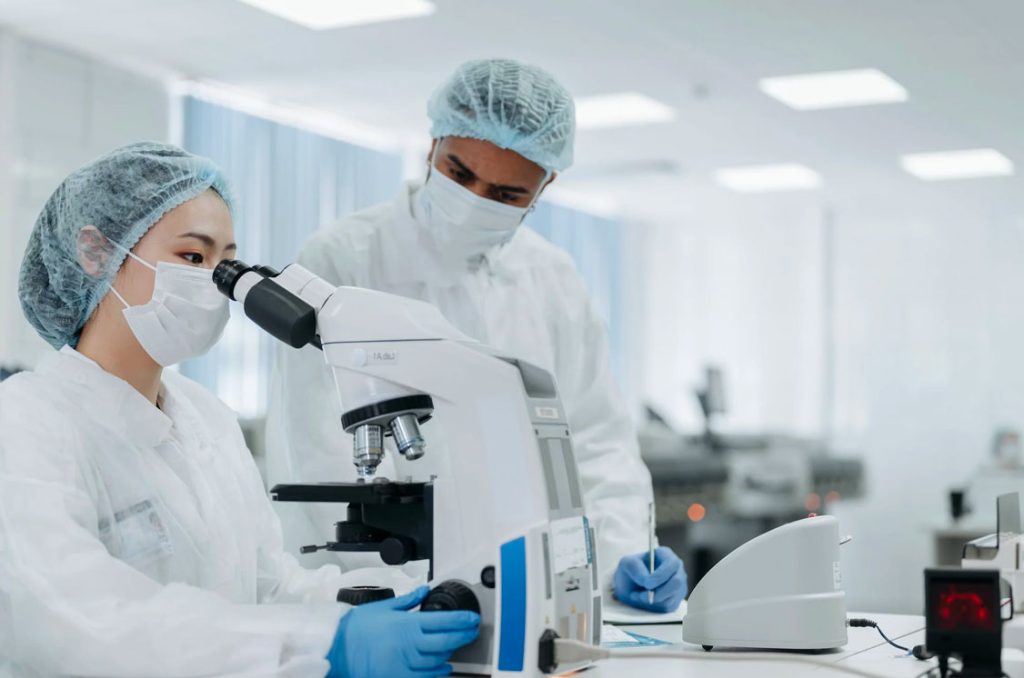 Our team of experienced scientists can help you develop specialized peptides for specific symptoms or needs. Tell us what you're looking for, and we'll work with you to create a solution that meets your requirements. Whether you're looking for a new therapy or a more effective product, we're here to help you achieve your goals.