In a recent captivating television advertisement, Haleon, the newly rebranded entity of GSK Consumer Healthcare, caught the attention of viewers by showcasing a harmonious fusion of popular brands like Sensodyne, Centrum, and Caltrate. This innovative approach intrigued audiences, raising questions about Haleon's strategic vision and its commitment to synergy, culture, and consumer values. As the ad concluded, the products were elegantly arranged on a supermarket shelf, proudly displaying the distinctive Haleon logo. This article explores the rationale behind GSK's selection of Haleon as its new brand identity. And examines its focus on cultivating a new culture, aligning with consumer values, and embracing a future-oriented approach.
Harmony through Synergy
After an extensive 11-month process, GSK Consumer Healthcare selected the name Haleon for its new independent entity. This strategic choice unifies a diverse portfolio of international brands, including Sensodyne, Centrum, and Caltrate, under one powerful umbrella. The Haleon brand represents their collective strength and shared purpose.
Fostering a Culture of Purpose
Haleon recognizes that a thriving culture is the cornerstone of a successful organization. With the rebranding process, the company places significant emphasis on cultivating a new culture aligned with its purpose and values. CMO Tamara Rogers highlights the importance of strategy, culture, and behavior as integral elements that infuse Haleon with deeper meaning. By fostering a culture rooted in deep human understanding, trusted science, and empathy, it strives to create an environment where employees thrive, ultimately driving the company's success forward.
Connecting with Consumer Values
Haleon understands the evolving landscape of consumer preferences, where values alignment plays a vital role in decision-making. It strives to connect with consumers through a strong messaging strategy that embodies transparency and values. In today's era, where consumers seek meaningful brands, it aims to resonate with its audience by delivering high-quality products aligned with their beliefs. By aligning with consumer values, Haleon builds trust and fosters enduring relationships.
The Power of the Haleon Logo
While the Haleon logo may diverge from the traditional aesthetics of consumer healthcare companies, its uniqueness captures the essence of innovation and progress. Reminiscent of technology or SaaS enterprises, the logo symbolizes Haleon's forward-thinking nature and its commitment to pushing boundaries. The powerful imagery of products united on a supermarket shelf under the Haleon logo reinforces the company's vision of cohesion and unity.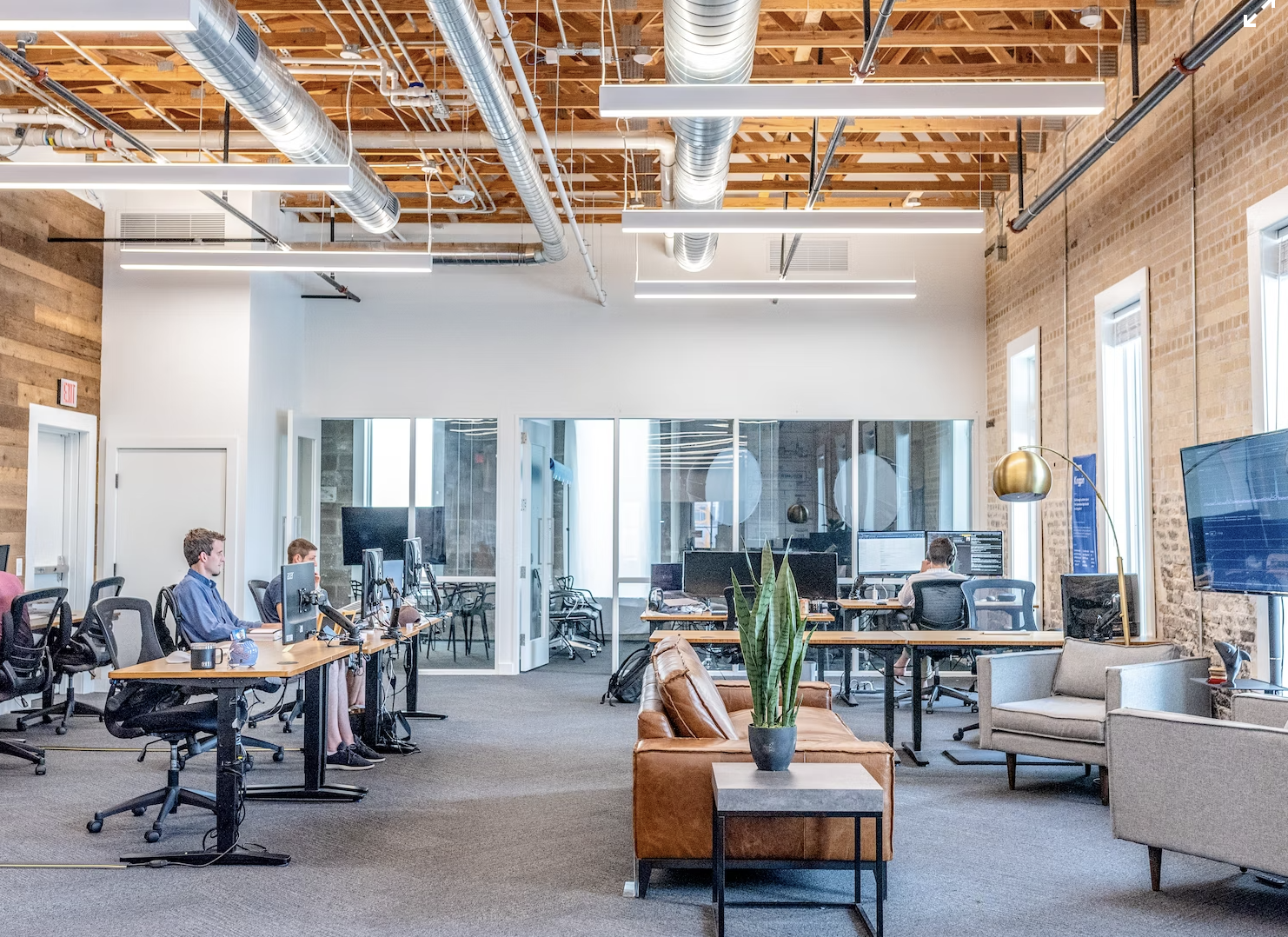 The Rationale Behind the Demerger
The demerger between GSK and Haleon was initiated about three-and-a-half years ago, driven by the belief that both entities would thrive more successfully as separate businesses. GSK's strategic thinking behind the move was to allow each company to focus on its distinct areas of expertise. The separation allows GSK to reset its balance sheet, invest in vaccines and biopharmaceuticals, and enhance research. Meanwhile, Haleon focuses solely on a world-leading portfolio of consumer health brands, maximizing the potential of the sector.
Implications and Future Outlook of Haleon
As the demerger approaches, eligible GSK shareholders eagerly await receiving one share in Haleon per GSK share. Once completed, the London Stock Exchange's premium segment will list Haleon's ordinary shares. GSK shareholders will retain over half of Haleon shares, while Pfizer will hold approximately a third, with the remaining shares held by GSK. Notably, Pfizer has announced its intention to sell its stake in a "disciplined manner."
The demerger has not been without its critics, with some stakeholders expressing concerns and advocating for potential sale opportunities for the consumer business. However, the demerger received formal approval from shareholders, underscoring the belief in the strategic value of separating GSK and Haleon into independent entities.
As Haleon sets forth on its independent journey, the company faces both challenges and prospects. The competition within the consumer healthcare industry may react aggressively, and market response to the new arrangement may vary from management expectations. Additionally, the potential for a takeover of the demerged businesses could impact the long-term evaluation of the split's merits.
However, by leveraging their strengths and expertise, both GSK and Haleon can seize the opportunities that lie ahead. With GSK's focus on vaccines and biopharmaceuticals and Haleon's dedication to consumer healthcare, they can now allocate resources and pursue tailored strategies. This newfound autonomy empowers them to adapt, innovate, and meet evolving healthcare demands.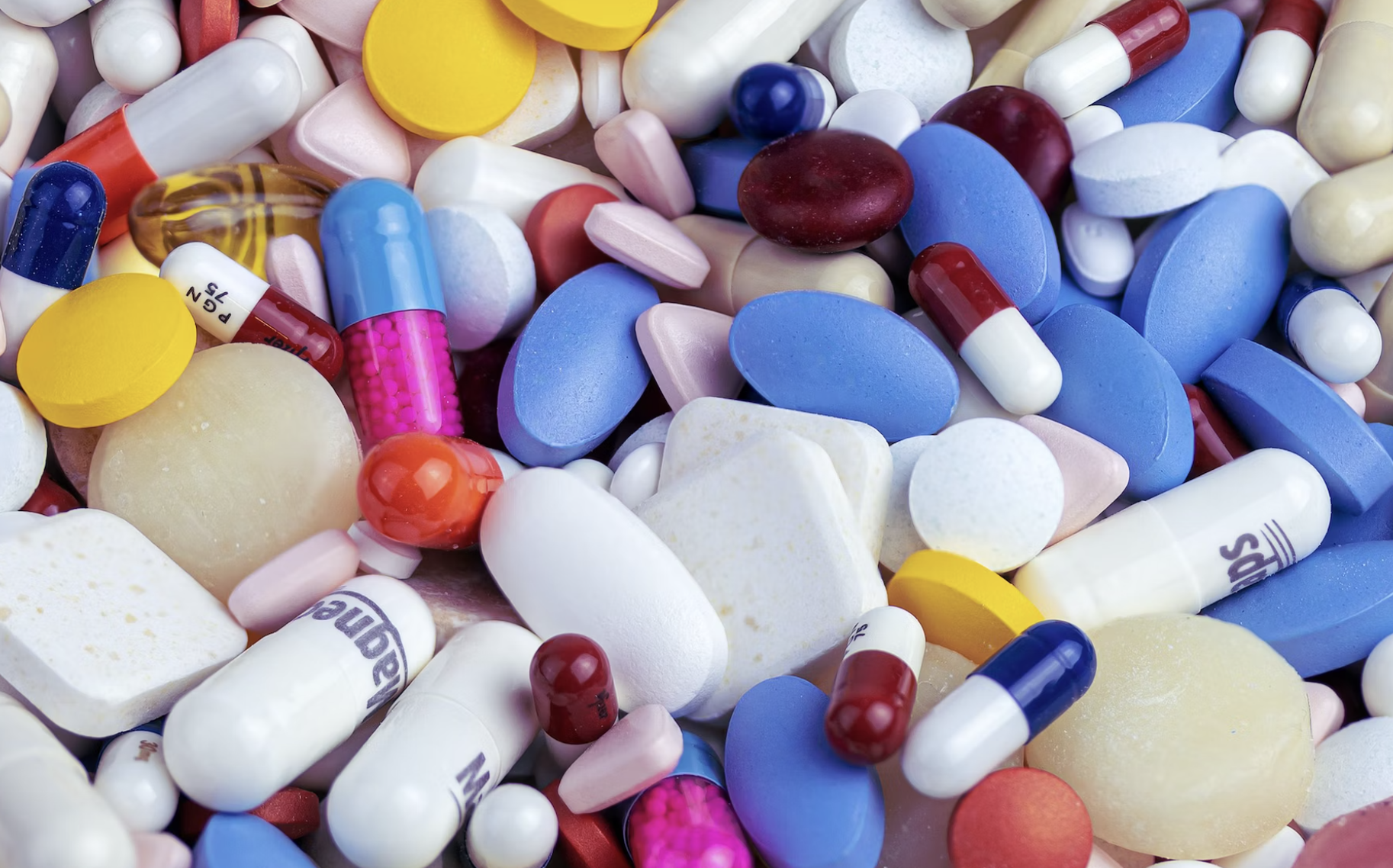 Conclusion
In conclusion, the demerger of GSK and the emergence of Haleon represent a strategic move aimed at unlocking the potential of both entities. Haleon's rebranding, driven by synergy, culture, and consumer values, sets the stage for a new era in consumer healthcare. Despite potential challenges, the demerger empowers both GSK and Haleon to flourish autonomously, delivering significant shareholder value. As they navigate the ever-changing healthcare industry, these entities are primed to revolutionize consumer healthcare, redefining its future and prioritizing the pursuit of enhanced everyday well-being with a human-centric approach. Contact us for more discussion!